What happens if you do not brush your hair after a shower?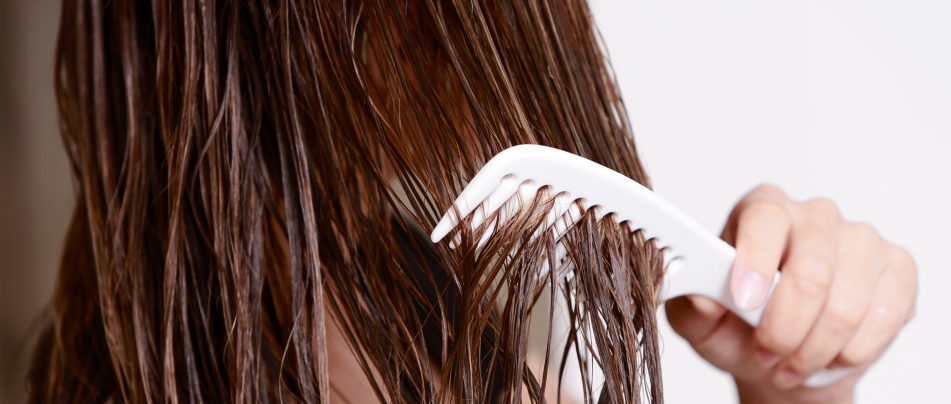 Are you dealing with the problem of split ends? The worst thing ever! In addition, the saddest thing no products are there to fix them. The only solution to this problem is to prevent them and cut them when it happens. However, if you are taking good care and still struggling. Then you should consider changing your shower routine and make sure you do not brush your hair after a shower.
Remember one thing WET HAIR= WEAK HAIR
Hairs are pretty and resilient, but we damage them by just using various products, heat, chemicals, tugging, and who knows what else. However, your hairs are the weakest when it is wet. When you just shampoo it that means it has much more tangles, breakage, split ends. Therefore, when you come out of the shower and brush your wet hair you are prone to causing serious damage.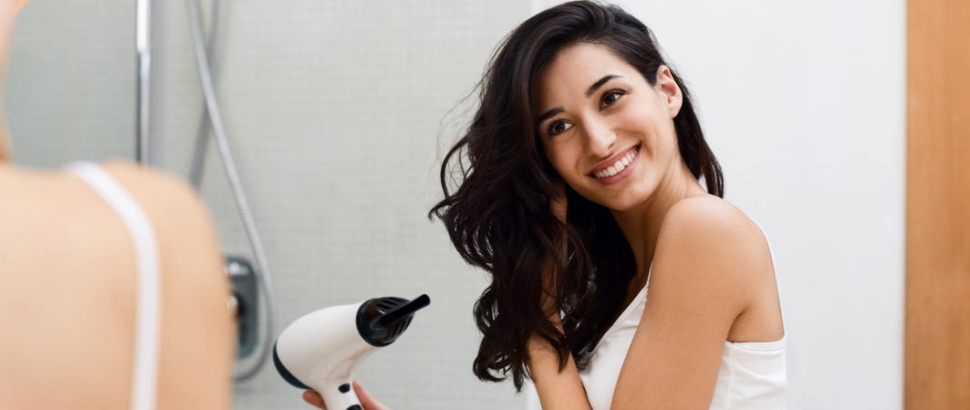 The correct way to brush wet hair
Wet hair is extremely delicate and should be handled with a lot of care. Therefore, here are some right ways to brush your wet hair:
Use a good quality conditioner when you are still taking shower.
Pat and squeeze your hair with an absorbent towel.
Choose a wide-tooth comb to comb your wet hair.
Twist your hair into a towel and squeeze to remove excess moisture.
Properly comb your wet hair in the right way to keep it healthy, shiny, and smooth.

Use Pre-brush protection
If you have dry, coarse, or tightly curled and coiled hair. It is good to perform a wet detangling process when the hair is laden with a slippery leave-in conditioner. There are many good Conditioning Leave-In Spray available, which can be great for this. It is lightweight and renews hair moisture while it dries.