Is belly dancing a good workout?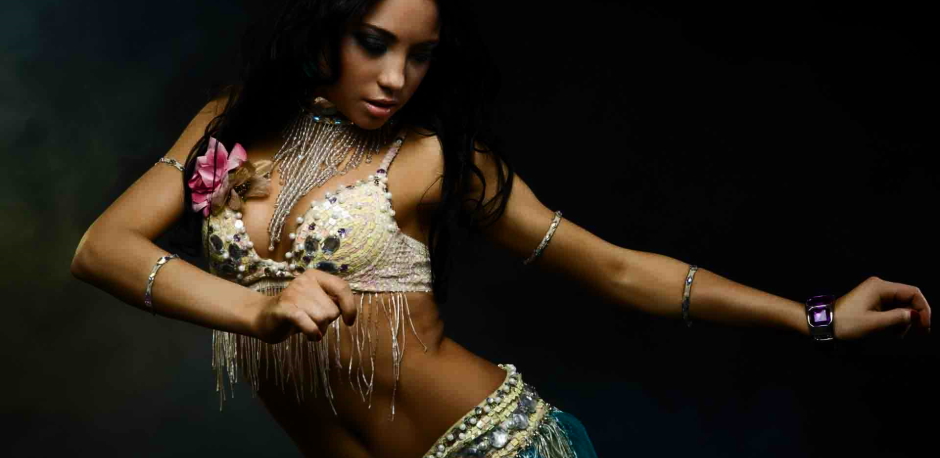 When it comes to health and fitness, many workouts are useful and help you stay fit. Belly dancing is one of the great workouts, which strengthen your fire muscles of the body and maintain your body posture accurately. Belly dancing is one of the dance series, which is originated in the Middle East region. Nowadays, this dancing style is used in many workout sessions and it is becoming the trending workout style. This workout will work or focused on the specific group of muscles in the upper body part. It is becoming a popular workout for core strengthening.
Is belly dancing really a good workout?
Following are some great benefits that will prove that belly dancing is a good workout and why it is becoming the most popular fitness routine for women.
Perfect for short Full-body Workouts
This workout session will focus on your specific group of muscles such as abdomen, spins, trunk, neck, pelvis, gluteal and upper arms. It will focus on every larger and smaller group of muscles. It is a full-body workout that will help you in building the strength of your body. It will also improve your balance and make your body flexible by using your body weight. This makes belly dancing very beneficial for a full-body workout.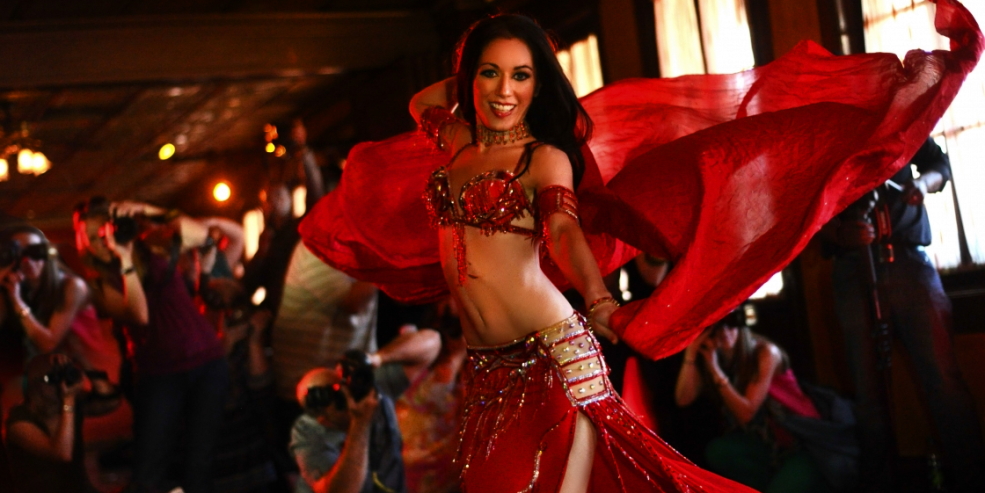 Makes your Torso Stronger
There is a big myth about belly dancing. People think that belly dancing is just a workout for the flat stomach. But this is not true it is a full-body workout that also helps your torso to become more flexible and stronger.
Increases Fitness
Belly dance for fitness is becoming a trending session among the youngsters. It will strengthen your core muscles and it will make your muscles flexible. When your core muscles will become strong then it will help you to maintain your body posture with the help of your body weight.
Better Control on your Body
When you start doing belly dancing as your day-to-day activity, it will make your body more flexible. It will also help you in holding your body upright. You will also able to resist gravity and control your body muscles more freely. You can also do various movements after the belly-dancing workout.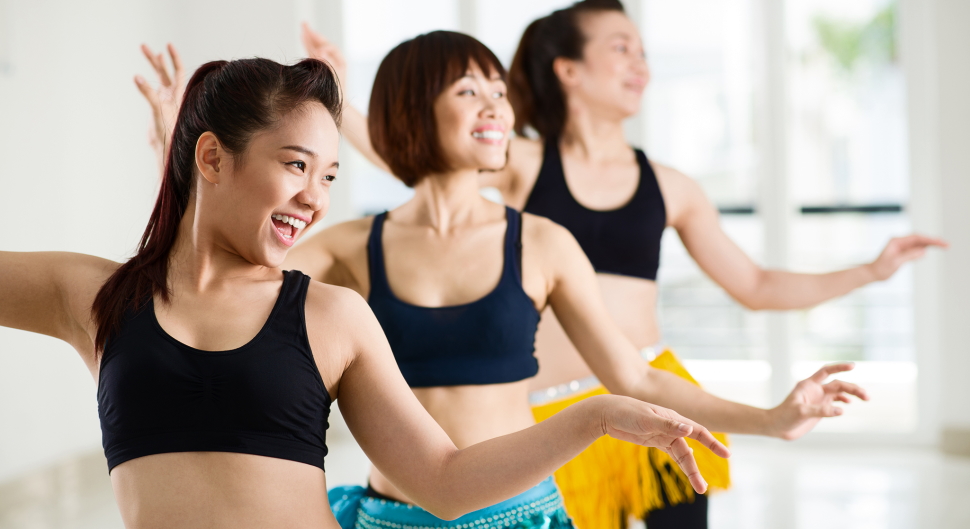 Safer to Perform
Belly dancing is great for women not only because it reduces the chances of getting injured. However, it will also reduce the problems related to menstrual.
Conclusion
All-in-all belly dancing is a decent workout for gaining good health and fitness. Belly dancing is focused on the core muscles and make your body flexible. These were some of the major benefits which will answer your doubts regarding is belly dancing a good workout?