3 steps to stop hair from sweating after working out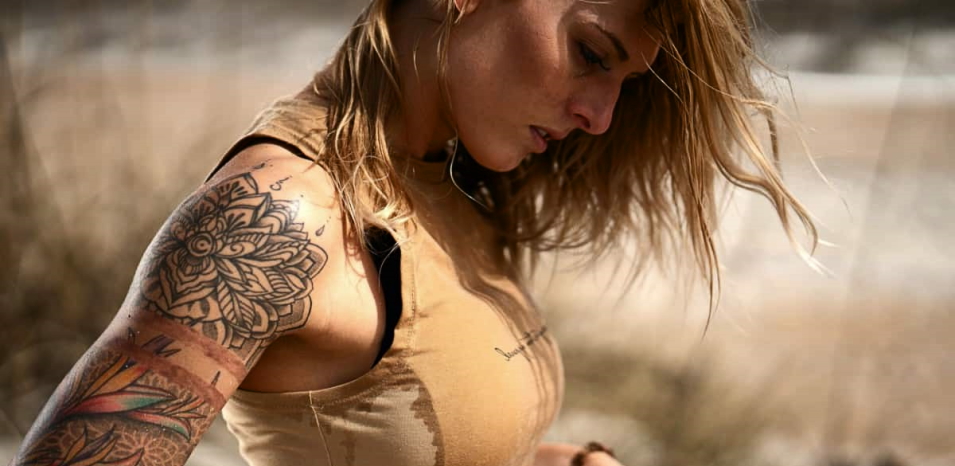 Practicing yoga or workouts every day to feed your body and mind is okay. However, the frizzy sweat hair after training is not acceptable at all. It creates a fussing situation you want to avoid as early as possible. Washing your sweaty hair is not the absolute solution always. So, an expected frequent question is, "what should we do with our sweaty hair?".
Here are certain ways to stop hair from sweating after working out, so that dealing with dirty hair becomes easy.
Steps to Stop hair from sweating after working out
Keep Your Hair Off Your Shoulder
One of the best and easiest way to keep your hair sweat-free after workouts are to keep it up. You just have to keep your hair off your shoulder. You can wear a ponytail, a high bun, or a low bun, and do not open it until your body become dry. Prevent your hair from soaking the sweat and frizzy.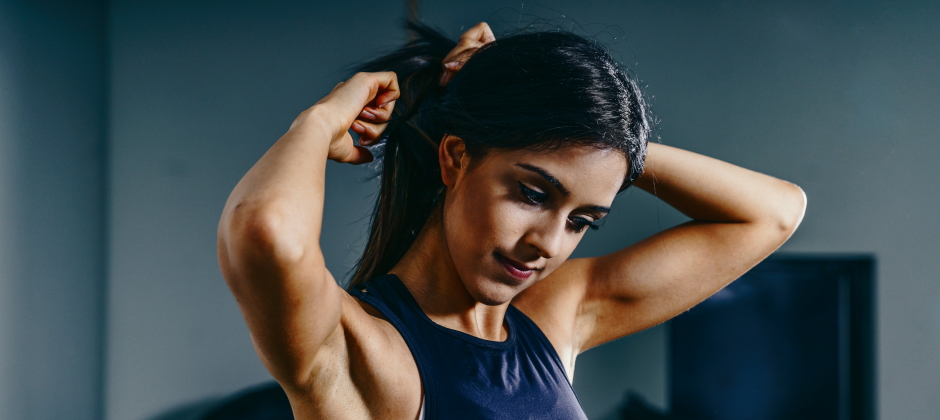 Women with curly hair texture can wear a protective hairstyle like box braids or pineapple ponytail style, which will help you to keep your hair away from your face as well by not getting ruined. Even a vigorous workout will not be able to damage your hair.
Use Dry Shampoos
Applying Dry shampoo is a great solution to get rid of sweaty hair. It assists to absorb the unwanted sweat from your scalp. Apply it using your finger evenly to your head. Although it sounds silly, you may use dry shampoo to your roots before it gets sweaty. It prevents your head from getting sweaty.
Make sure that you are applying the dry shampoo to the dry hair. Do not use it in wet hair since it leaves a cakey residue resulting from the powder and water mixture.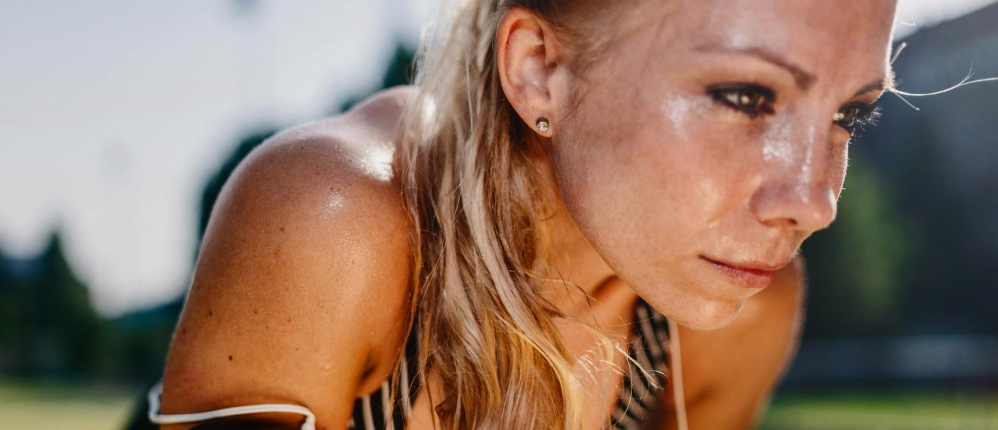 Brush Your Hair After Every Workout
Take advantage of the natural oils in your hair after workouts by using a boar bristle brush to comb your hair. Instead of washing your hair, there is either way to protect your hair. Brush your hair using a detangling nylon hairbrush after your workout. It is a breeze to tackle your hair from getting tangled and is not going to damage it any way. Brushing your hair after every Workout may distribute the moisture and oil more evenly from roots to end by allowing your scalp to breathe.
It is an amazing way to hydrate the dry strands while not always necessary for oily hair types.